What is a research paper | Research project topics and materials
Ms Word Format
12 Pages
₦3000
1-5 Chapters
If you aren't clear on what a research paper is, then you won't get very far when writing one. A research paper is just as its name suggests — a form of academic writing that necessitates the independent investigation of a specified topic and reports the unique results of that investigation.
Suny Empire State College provides a great and exhaustive explanation of what a research paper is.
In order to write a paper, you are required to write a research question. This is a question associated with your topic that acts as a guide during your research, enabling you to focus and provide unique arguments.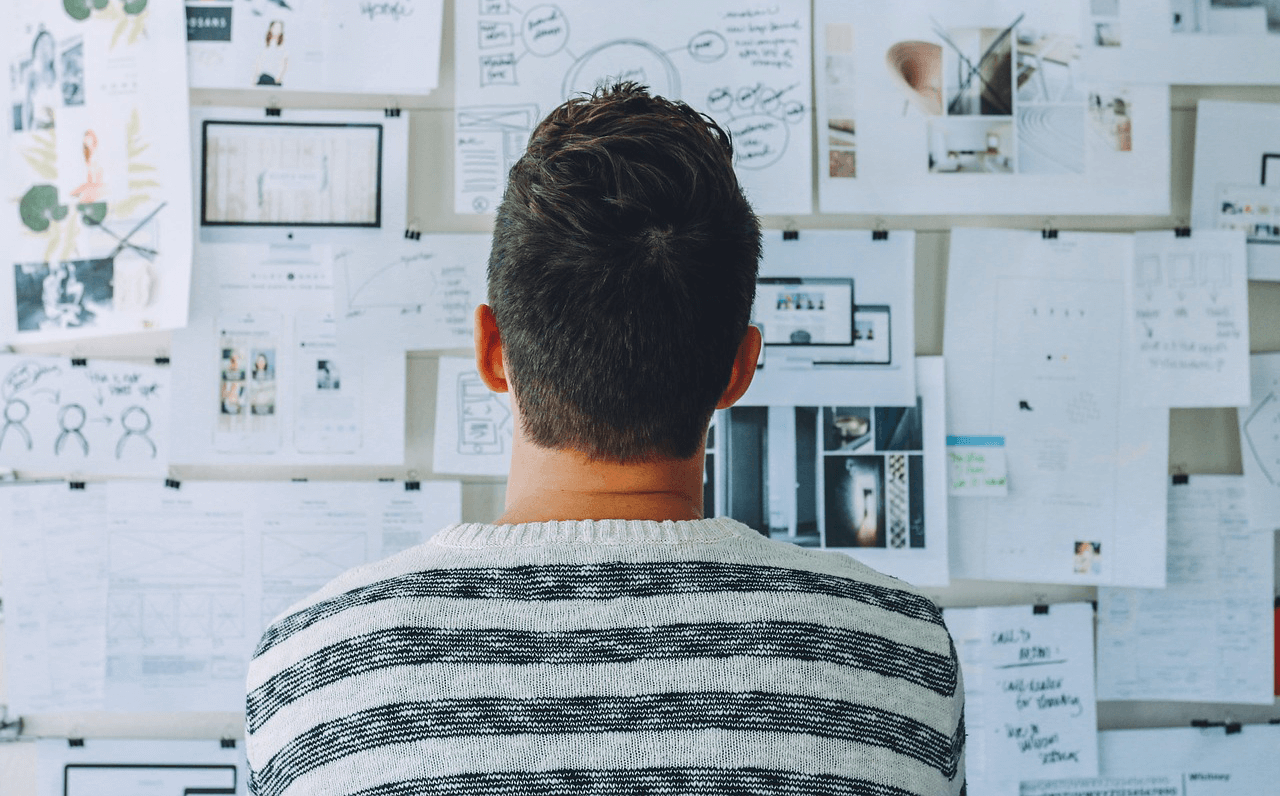 Suny Empire State College and Grand Canyon University offer a great explanation of how to formulate a research question.
Of course:
Before you can produce a research question, you have to choose from the countless research topics available. With that in mind, let's examine how you can discover some unique research paper topics about which to write.
Research project topics and materials
CLICK HERE TO READ MORE FREE PROJECT TOPICS AND MATERIALS WITH MICROSOFT WORD, PDF CONTENT